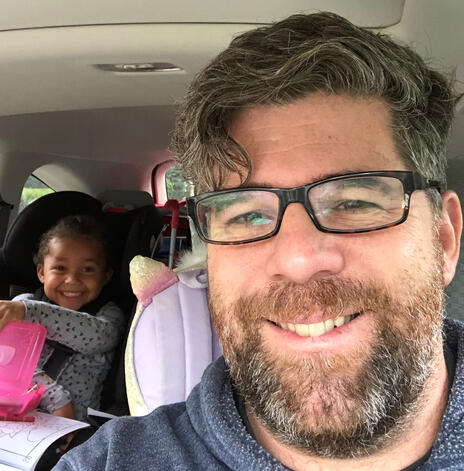 Hi. I'm Bill Murphy Jr.
I'm the founder/editor/publisher of Understandably: a pretty good morning newsletter.

I'm also a contributing editor at Inc.com, where more than 200 million people (200 million!) have read my work over the years. And, I'm also a writer-at-large and contributor at a lot of other places.

As of when I just checked, 23,215 51,321 79,647 101,247 143,245 people subscribe (for free) to my daily newsletter. Turns out there's a big prize for being number 143,246, so now's your chance!
Also, as a free gift for signing up, I'll send you links to all of my free ebooks: 9 Smart Habits of People With Very High Emotional Intelligence, along with my books on Warren Buffett, Elon Musk, Jeff Bezos, and others.

Plus my newest (coming soon)…

Neuroscience: the Book (10 Simple Ways to Train Your Brain for a Better Life)
---
About me:

Aw man, I hate talking about myself. Plus, I feel like I'm going on too long ... so I'll keep it short.

I'm a recovering lawyer (U.S. Department of Justice and Army JAG Corps). I left that behind to become the lead assistant to Bob Woodward of The Washington Post, and a foreign correspondent in Iraq during the U.S.-led invasion and occupation.

Since I came home, I've been a full-time writer. I wrote books about West Point and Harvard Business School, and I worked as a ghostwriter for a while.

Next up: expanding the newsletter, trying to make it to 300 million here at Inc.com, and working on several new books.

Most important, and it probably should be first but what can I say: Proud husband and dad, and luckiest man on the face of the Earth. It's not just a Twitter bio…

Sign up here and come along on the journey!
Just want to contact me? Send me a message at: bill [at] understandably dot com.